ACC - automated computer controlled trading with leading enterprise AI solutions
ACC Trading is an AI research and deployment company.
What we do - Learn more.
About Us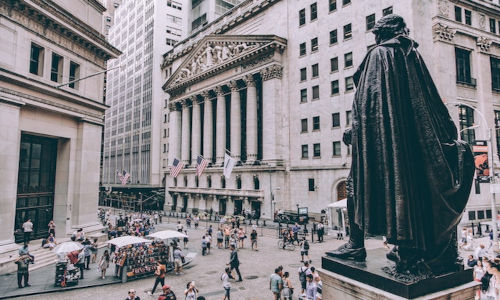 For Asset Managers
Wealth and asset managers are experiencing a time of expontetial change. Todays asset management is facing the challenges of unexpected crisis and global conflicts as well as changed investment philosophies of retail investors. Rising cost pressure and decrease in margins lead to declining corparte profits. With our edge Data Science and enterprise AI solutions, we help investment firms anticipate future trends and change investing for the better.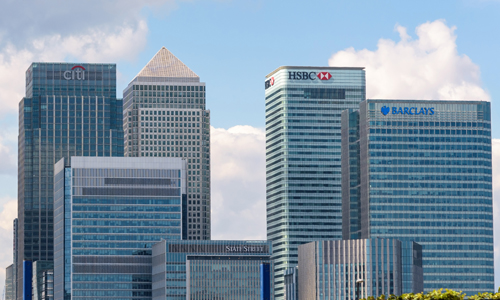 For Credit Institutions.
Credit institutions have to re-think their investment traditions due to uncertain econmic environments. Factors like low yield policy and lower econmic growth, cause loss in profits in the most common asset classes like senior corporate debt. We help institutional investors deploy return maximizing strategies while minimizing risk. Our cyber resilient AI platform matches the latest international security standards and furthermore uses quantum safe cryptographic algorithms today.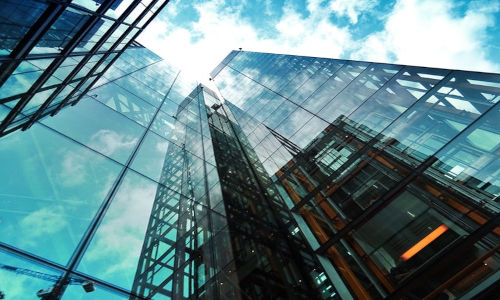 For Insurance Funds
Insurance funds are facing the challenges of global economic changes, as well as current and future pandemic situations. Now more than ever, the insurance industry must find new ways to fulfill their critical purpose to provide protection while building reserves. With our AI and Data Analytic Software Solutions, we help insurance companies manage their portfolios and reach ESG investing goals, while reducing costs and human resources.
Previous
Next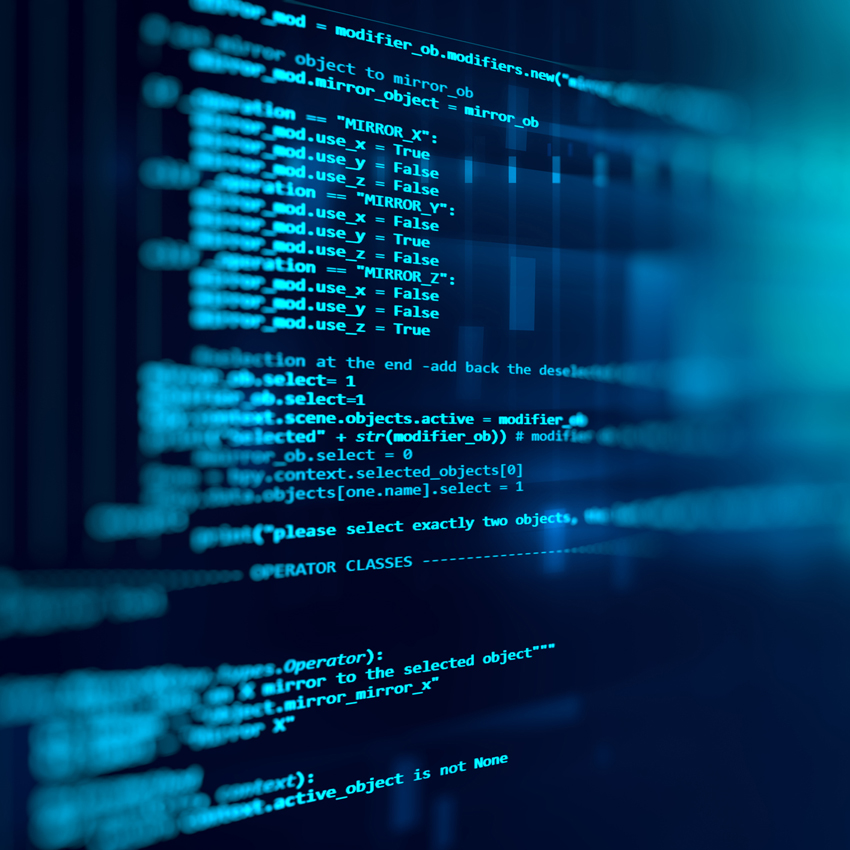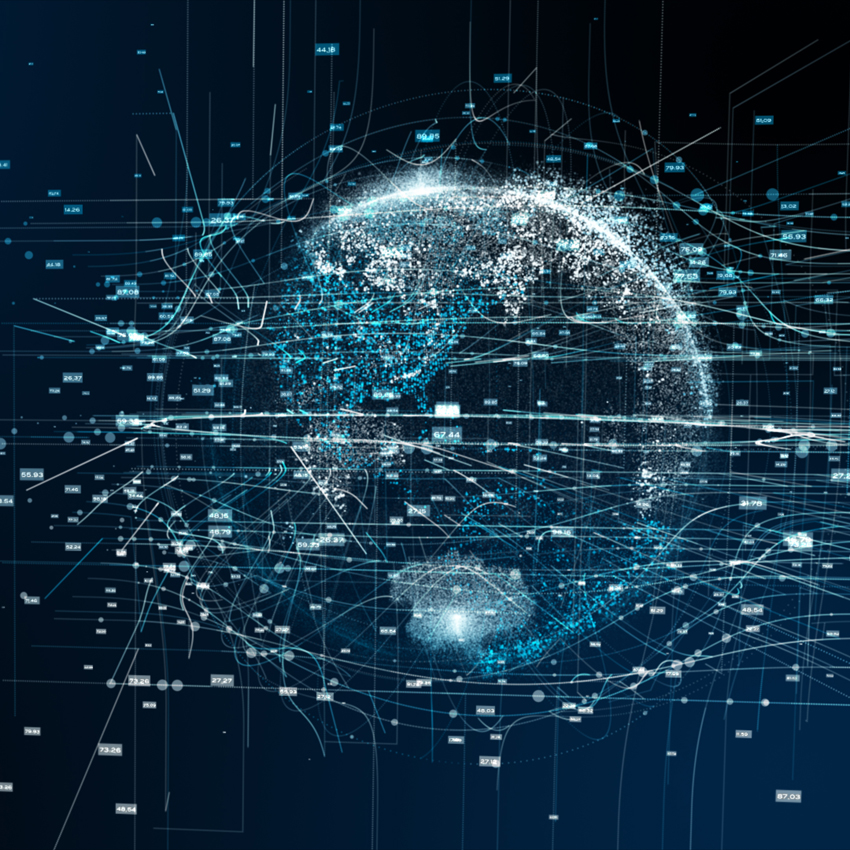 Enterprise AI and Data Science Solutions
Meet ACC enterprise AI. Data analysis and autonomous decision-making designed for situations where speed and efficiency matters.
Discover More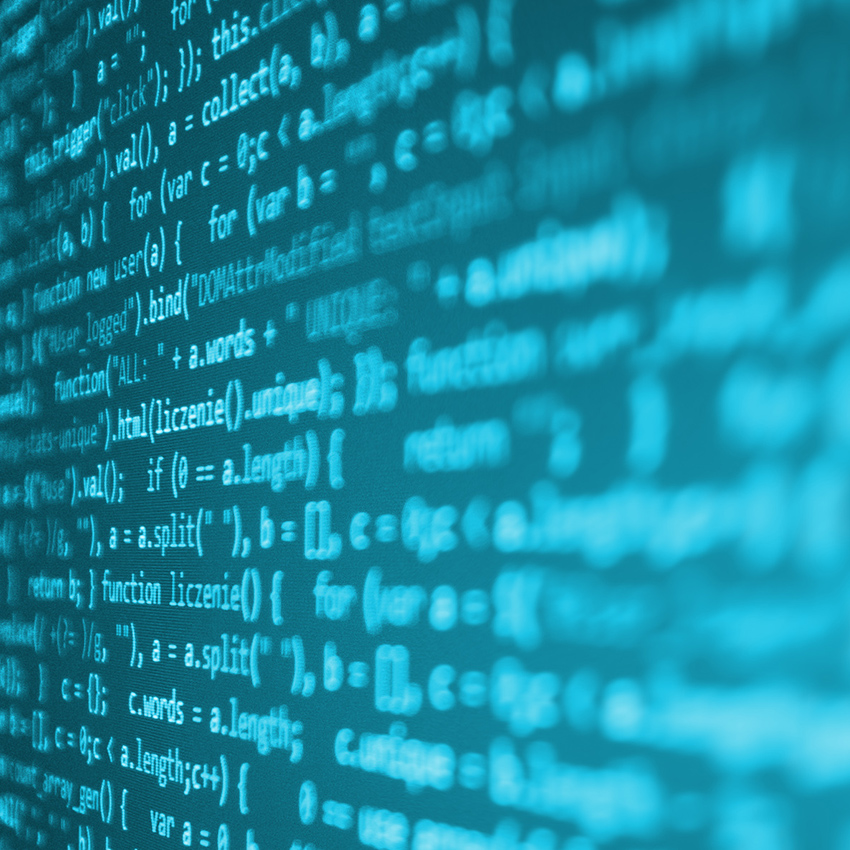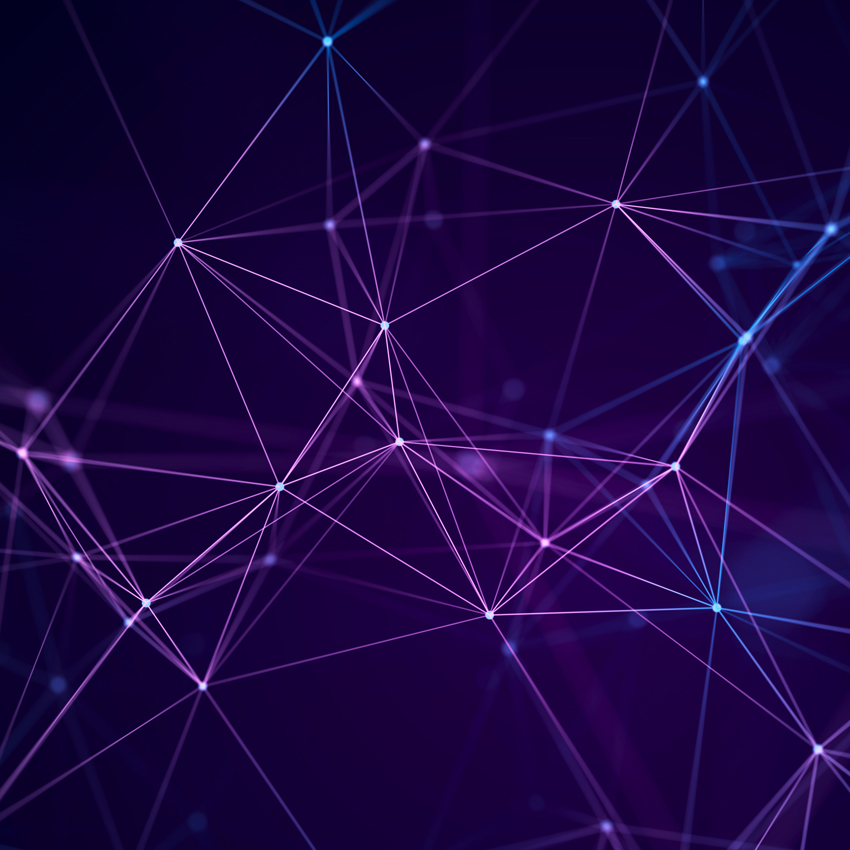 Artificial Intelligence and Machine Learning
Accelerate Outcomes with AI/ML models. Our platforms provide the matrix for end-to-end AI/MLOps out of the experimental vaccuum and into the real world.
Discover More
AI could be one of humanity´s most valuable inventions. Our mission is to ensure that artificial intelligence benefits all of us.
Operational AI and secure data foundation
ACC is a leading enterprise AI software provider for accelerating digital transformation. We provide cyber resillient and quantum safe AI applications that are more efficient and cost-effectively than alternative approaches.
View Solutions
ACC Trading Performance Overview
The ACC Trading Software combines cutting edge AI and Machine Learning technology together with financial mathematics and probability theory, to reach above-average returns. Due to market volatility, high frequency trading systems generate a clear outperformance against algorithms based on longer time frames. Real-time market analysis via online inference combined with an execution time smaller (50ms) on electronic trade exchanges, enable new opportunities compared to human capabilities.
Key Performance Indicators
Key Performance Indicators
Key Performance Indicators
Key Performance Indicators
Key Performance Indicators
Key Performance Indicators
Key Performance Indicators
Key Performance Indicators
Key Performance Indicators
Key Performance Indicators
Key Performance Indicators
Key Performance Indicators